Home of EnviroMate 100 TM The game changer in large scale pest eradication
EnviroMate 100 – when a bait station takes a gigantic technological leap forward and goes automatic to target different pest species at the same time for up to 49 days without human intervention – replacing 6 people to do the same job; it's a game changer. EnviroMate 100 can be utilised simply as an automatic pre-feeder or as a pre-feeder in conjunction with conventional traps or it can be used alone as a pre-feeder/ poison trap. EnviroMate 100™ has proven successful in targeting possums, rats and mice, stoats, weasels and wild cats in forests and farmed land. It has been developed over a period of years as a tool to for :
1/ rapid initial population knockdown,
2/ economic retention of reduced populations
3/ economic boundary control to prevent re-investation.
EnviroMate 100 is the safest, most flexible, most effective and most economical pest control tool on the market today. (….read more)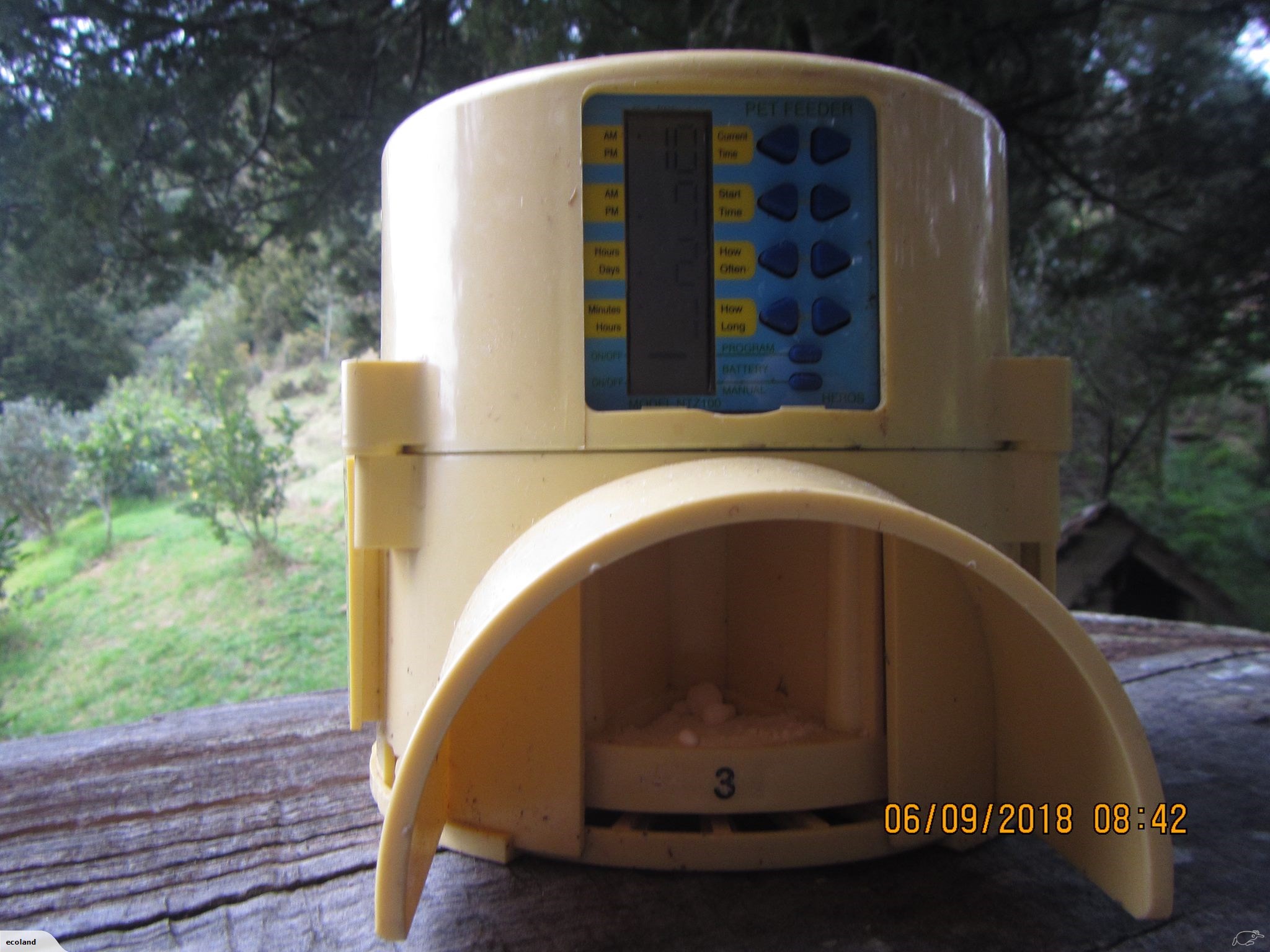 Our Other services relating to land care, land use and design: